Transport for New South Wales (TfNSW) Deputy Secretary, Infrastructure and Place, Camilla Drover announced on May 10 that she is "very pleased" to share the Infrastructure and Place 2022 Plan that details all the need-to-know questions from industry partners.
In recent industry news, she stated, "When I've had the opportunity to get out and talk with industry, there has been a common theme come through loud and clear – Who is Infrastructure and Place? Who do I go to for different projects at different stages? What are you looking to achieve? To help provide you with this insight, I am very pleased to share the Infrastructure and Place 2022 Plan," she said.
The Details
This plan is to highlight the scale of the investment in transport infrastructure. Infrastructure and Place is a multimodal development and delivery division, with a capital budget exceeding $8 billion this financial year, encompassing around 500 projects with more than 20 of those classified as 'mega-projects'.
Camilla also outlined, "We have a strong pipeline of work, with many large scale projects coming to market over the next five years," she said. Delivery of this pipeline contributes to the achievement of Transport's outcomes as described in the 10 Year Blueprint and NSW Budget:
Connecting customers' whole lives.
Successful places for communities.
Sustainable transport systems and solutions that enable economic activity.
Thriving people doing meaningful work.
A large part of our success in driving TfNSW outcomes is in the strength of their team and their strong partnership with industry groups. "In this market, we need to work together in ways that are increasingly collaborative, efficient and innovative. We need to see each other as partners working towards one goal," Ms Drover continued. The purpose of this plan is to give the team, industry and the community visibility and transparency into what Infrastructure and Place does, who they are, the strategic settings that guide them, and their project pipeline.
Within the plan, you will find it split into five sections, detailing the vision, team, projects, partners and further engagement. Highlights include information around major projects and how Infrastructure and Place are incorporating circular economy principles wherever they can. If you wish to read up on this plan, you can easily access it here.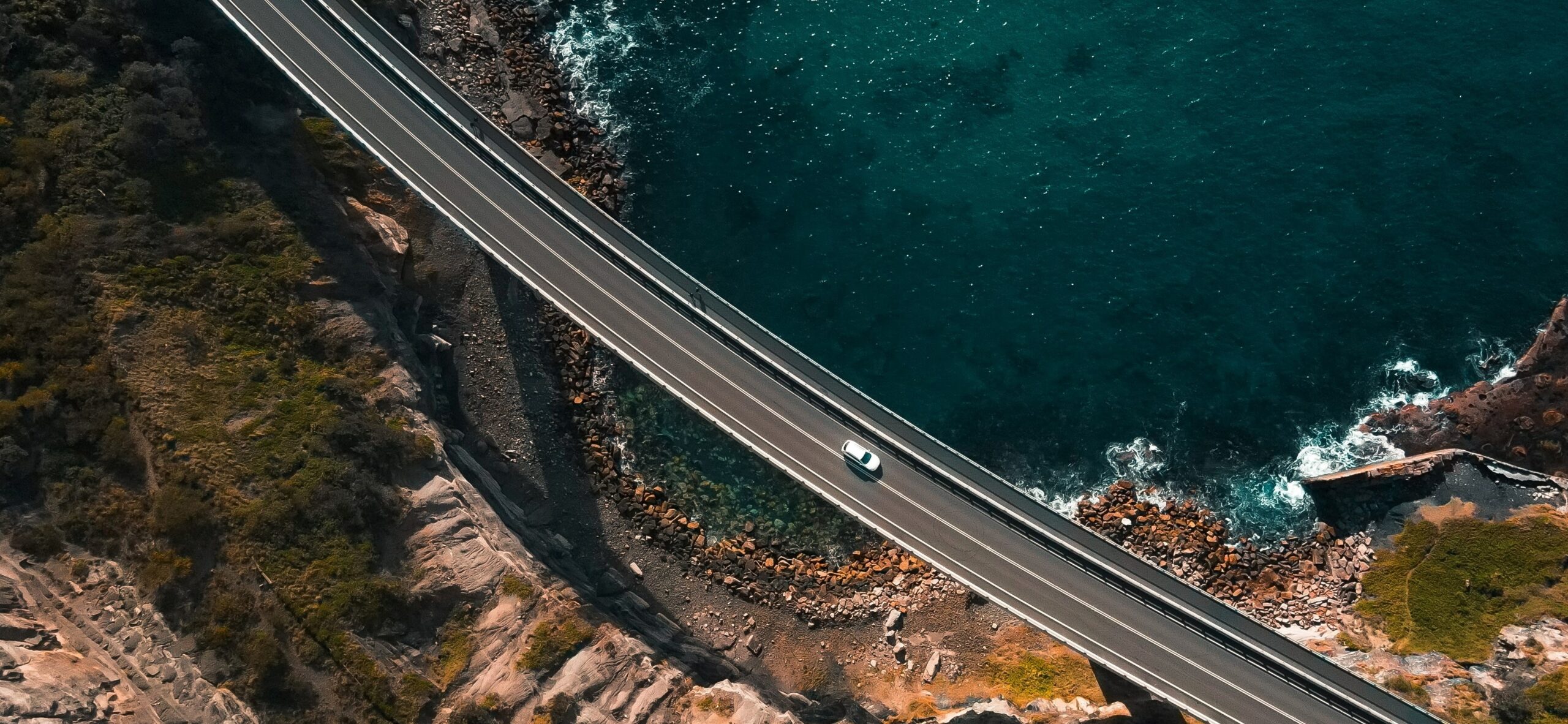 Back to News