With the upcoming ASCP 2023 Concrete Pavements Conference approaching in October, hype and anticipation is building as we welcome the Australian concrete pavement industry and a host of international speakers to the shores of Wollongong, NSW.
If you're unsure as to whether you'd like to attend or not, here are 5 reasons why you cannot miss this conference!
Secure discounted early bird tickets by Friday the 23rd of June before the early bird discount ends!
1. Networking Opportunities
With hundreds of people set to attend our 2023 Conference, there will be ample networking opportunities for everyone!
Several networking sections such as the Welcome Reception and Gala Dinner give you and your company ample opportunity to meet and connect with the entire concrete pavement industry.
2. Unique Welcome Reception
Opening the conference with a laid-back beer tasting with other figures in the concrete pavement industry, right next to the beaches of North Wollongong in the middle of spring – does it get much better?
Featuring beer-tasting and food on a Sunday evening in the middle of spring, there's no better way to open our conference with the entire concrete pavement industry than our Welcome Reception (Sponsored by Power Curbers).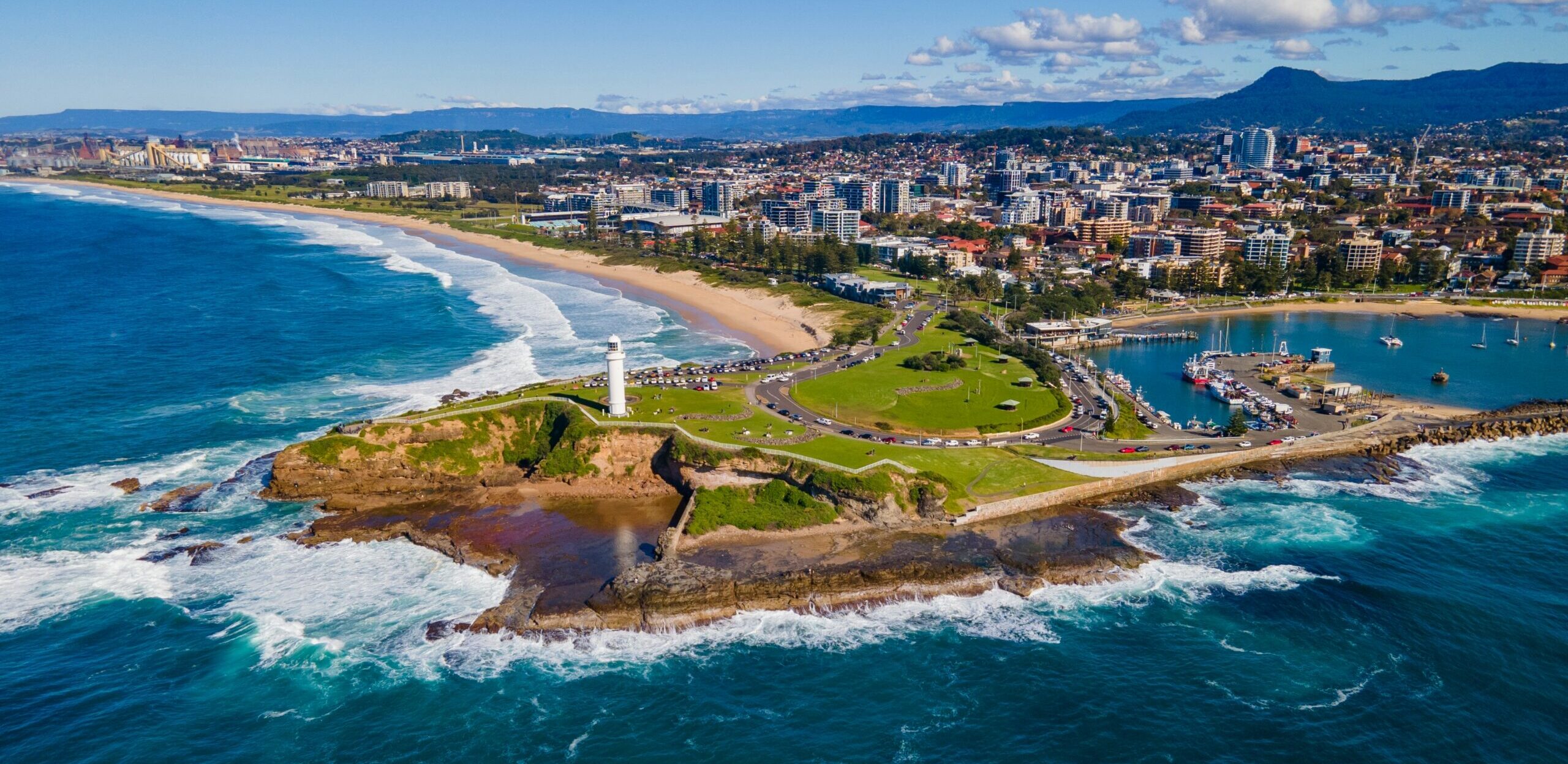 3. High-Quality Gala Dinner
Presented by the Novotel North Wollongong, our first full day of conference presentations conclude with a Gala Dinner (Sponsored by CPB Contractors) on the Monday evening, where you can connect with other members of the concrete pavement industry and witness our Industry Awards (Sponsored by Wirtgen).
4. World-Renowned Speakers
What would a conference be without world-class, industry specific speakers? Featuring a total of 27 speakers, and five well-renowned international speakers within this group – the quality of content and presentations at the ASCP 2023 Concrete Pavements Conference is of the quality of the best conferences in the country.
Our international speakers feature Professor Moon Won (Texas Tech University), Fer Mooren and Nicol Botha (Netherlands Airport Consultants), Eric Ferrebee (American Concrete Pavement Association) and Jeb S. Tingle (U.S Army Engineer Research and Development).
5. Industry Knowledge
As mentioned with our speakers, the concrete pavement industry knowledge on offer for attendees is invaluable and sure to make the trip to Wollongong worth the drive or flight.
Conference presentation topics include 'Low carbon concrete pavements', 'Performance of dowelled versus un-dowelled joints for relatively thin airfield pavements', 'Airport concrete pavement design and construction: Challenges and opportunities' as well as a final Q&A session with leading domestic and international figures in the concrete pavements industry.
————————————————————————————————————————————————————————————————————————————————————————
To find out more information about the ASCP 2023 Conference and to secure Early Bird Tickets before Friday the 30th of June, click here
Back to News