ASCP provides an award of Honorary Member of ASCP.
Nominations for awards to be granted early in 2013 close on 30 November 2012.  Download the attached document which describes the award and contains the nomination form.
The inagural Honorary Membership of ASCP was awarded to Arvo Tinni on 26 March 2012.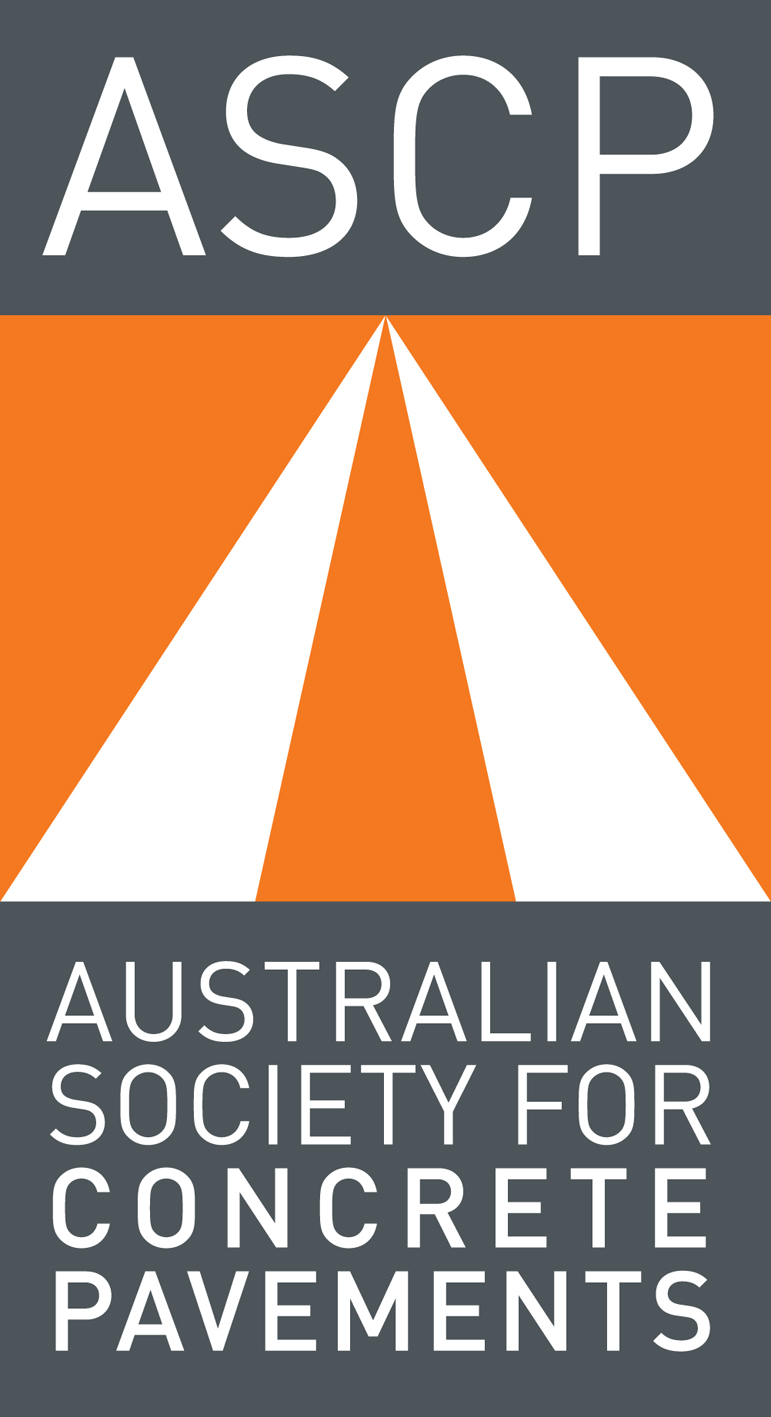 Back to News