The Concrete Institute's Concrete 09 Conference will be held in Sydney from 17-19 September, 2009. The Call for Abstracts has recently been issued. The closing date is 14 November, 2009.
Visit the Conference site – www.concrete09.com.au – to find the notice and other information about this Conference.
In conjunction with the Conference is the prestigious Awards for Excellence programme. Entries are open, and ther brochure and application form can be downloaded from the Concrete Institute's web site – www.concreteinstitute.com.au.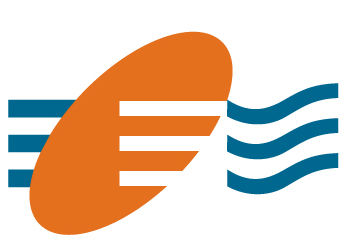 Back to News