We are pleased to announce that Boral Cement has become our newest Sponsor, as a Silver Sponsor of ASCP.
Boral Cement actively participated in our 2013 Conference as a major sponsor for that Conference, so we are delighted to receive their ongoing support.
ASCP relies significantly on the financial and moral support of its sponsors, and we also see such sponsorships as a measure of the value of ASCP to its industry.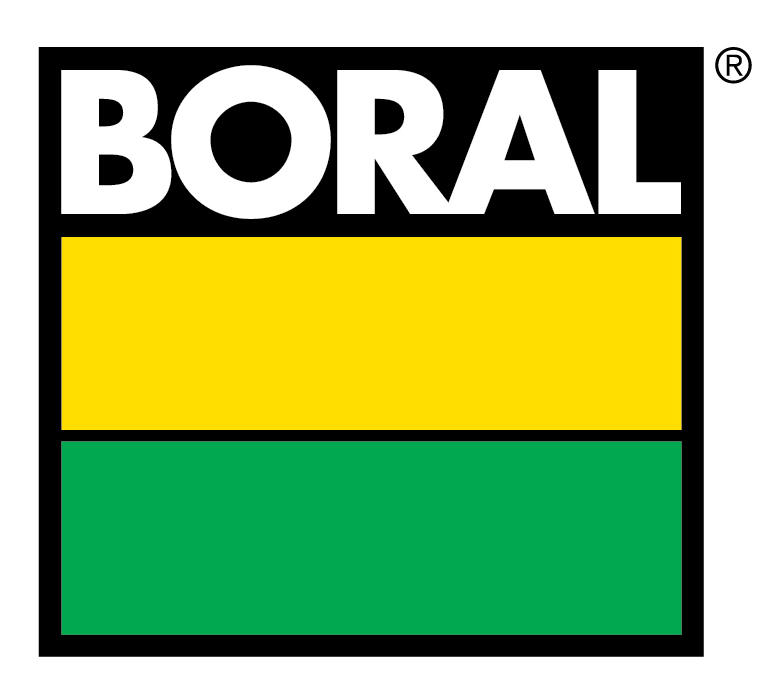 Back to News