The ASCP National Executive recently approved the granting of Honorary Memberships of ASCP to people whom it consideres have made "outstanding contributions to the concrete pavement industry in Australia".
The Executive also unanimously agreed that the inaurural Award should be granted to Arvo Tinni, recently retired from Abigroup Contractors.
This prestigious Award was presented to Arvo at the AGM held on 26 March 2012.
The attached PDF records the career background of Arvo.
Details and nominating procedures for the award of Honorary Membership will be posted to this web site by the end of April.  Nominations close at the end of October in any year.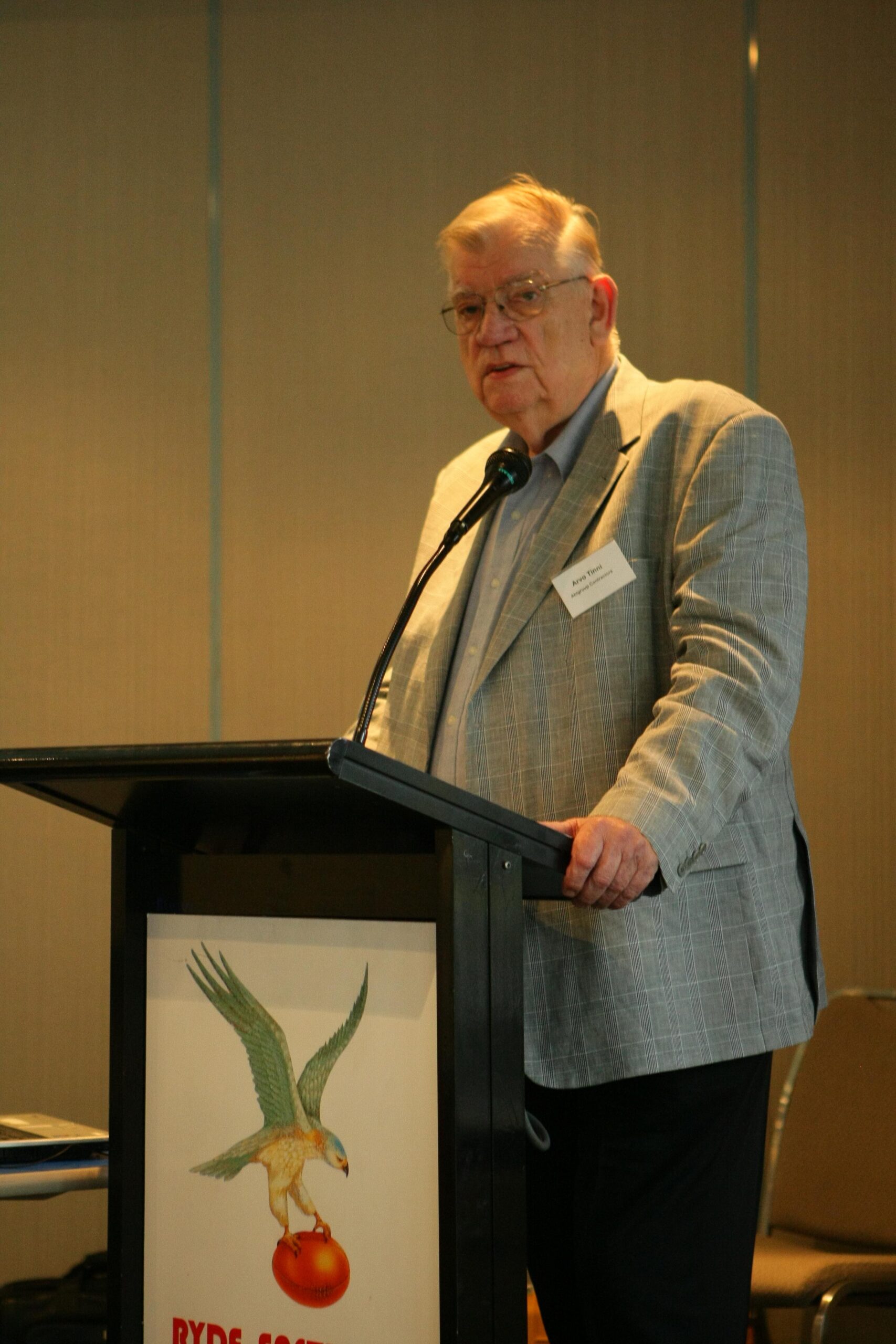 Back to News